Fleet Washing & Commercial Detailing
Do you rely on your fleet of company vehicles to drive your business? Whether your vehicles are client-facing or simply for transportation of employees and/or goods, Clean Pros offers both interior detailing and exterior fleet washing services. Employing regular detailing services is an investment in your fleet. Just as you would contract in cleaning services for your physical office space, keeping your fleet clean encourages positive recognition for your brand while providing a safe workspace for your employees.
Our mobile fleet washing & commercial detailing team provides service to:
All vehicle interiors
Cube vans
Straight trucks
Shunt trucks
Semi-truck
Semi-trailer (48′-53′)
Cargo vans
Loaders and large equipment
Roll-off trucks
Service vehicles
Company cars
Consumer transportation (taxi, limo, etc.)
Dealerships & Auto Auctions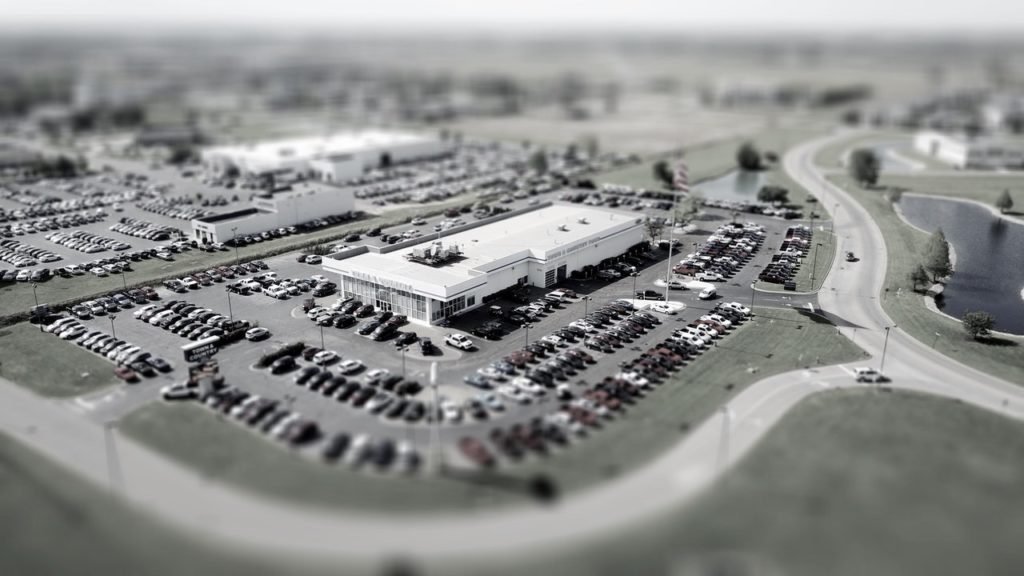 Make a good first impression to your customers by offering them vehicles that they would be proud to drive. Many used car dealers & auctions offer post-sale detailing on delivery, we think that is a missed opportunity. Presenting your prospective clients with a clean vehicle will allow you to put your best foot forward, move your inventory faster, and ultimately get top dollar. 
Pricing and packages vary by fleet size and service frequency. Get your customized quote today!