It's no secret that graffiti is bad for business. Graffiti can deter customers from entering your business, is often vulgar or gang-related and ultimately takes away from your property's appeal. When vandals strike, trust our graffiti removal specialists to return your property to optimal condition.
Brick & Concrete Exteriors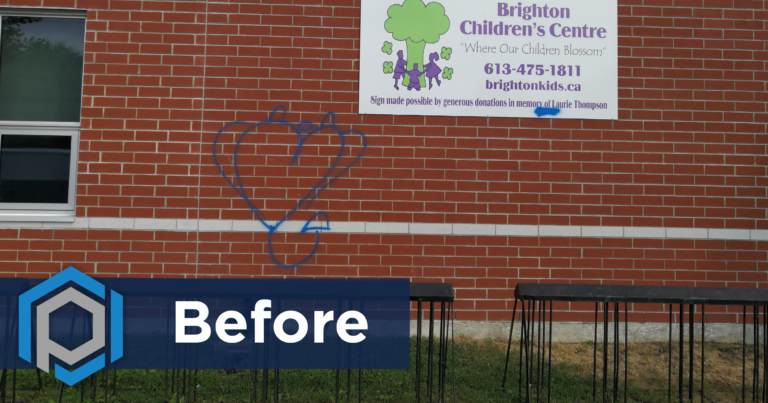 Other graffiti removal companies will likely tell you that sandblasting is the only way to remove graffiti from brick or concrete. That's simply not true. Our graffiti removal pros are proudly able to remove graffiti from brick and stone surfaces without damage.
Surfaces that we can remove graffiti from include: 
Bricks of all colour
Concrete
Stonework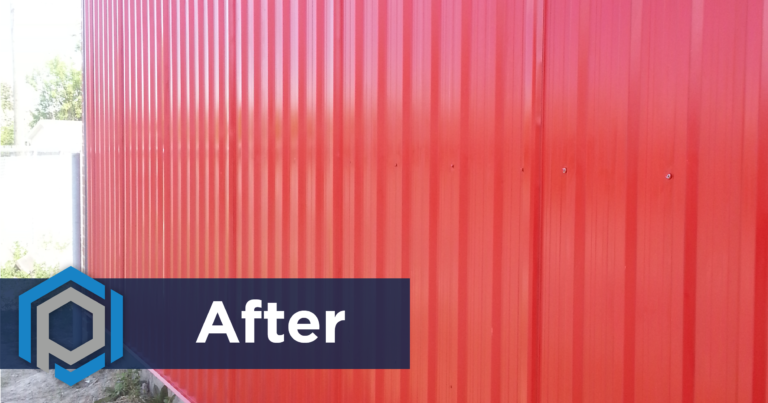 When it comes to graffiti removal, not all surfaces are created equal. Graffiti on sensitive surfaces must be removed with a tailored solution to protect its integrity. Our unique process prevents etching and damage to the surface beneath.
Sensitive, non-brick surfaces include:
Metal doors
Siding
Windows
Window frames
Roadway signage
Delicate & Heritage Surfaces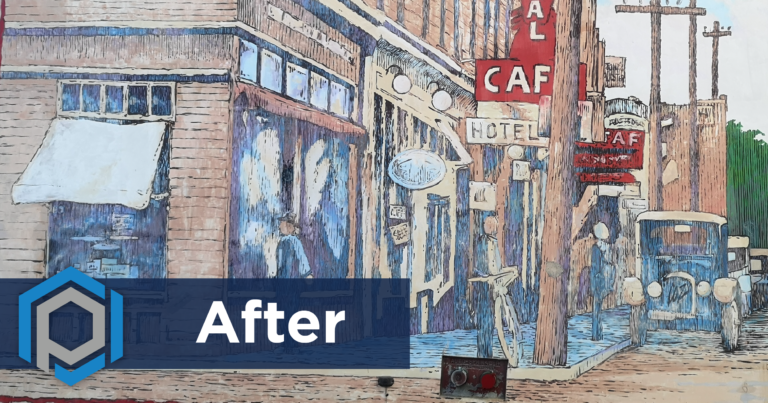 Heritage buildings and delicate surfaces require a softer, more specialized approach. Mitigating damage while removing unsightly tags with care is our main goal.

Delicate surfaces include:
Historical buildings
Monuments
Headstones 
Delicate exteriors
Aged masonry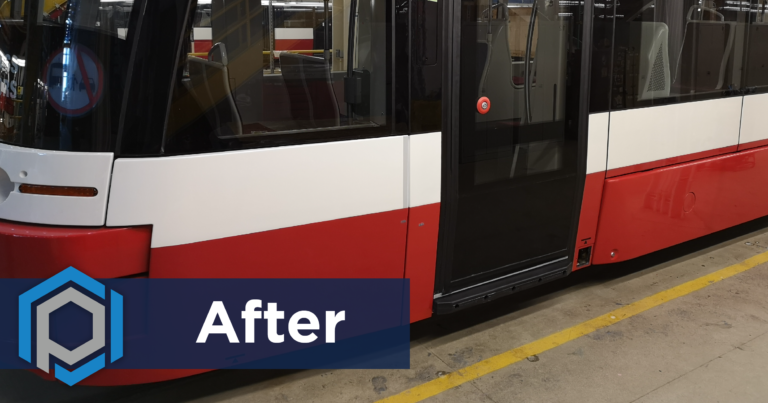 We've all been stuck at a railroad crossing and seen the never-ending string of graffiti that seems to hit freight trains. However, graffiti isn't restricted to trains. Vandals have been known to hit everything from commercial transportation to personal passenger vehicles and everything in between. 
Our graffiti removal specialists have experience in removing tags from a multitude of vehicles, including:
Freight trains
Passenger trains
Streetcars
Buses
Commercial vehicles
Private vehicles
Removing graffiti from a wooden surface can often be a challenging. Due to the fact that wood is typically exposed to the elements, it can become faded and weathered. When tackling graffiti removal, the pressure from the power washer will remove the top layer of wood and reveal new wood grain beneath. Because of this, you will still be able to see the outline of the original tag. To mitigate this, we will square off the removal area. It's also important to note that in some cases, we may recommend replacing the affected boards due to age or integrity of the surface. 
Wooden surfaces include:
Fences
Decking
Retaining walls 
Wood siding
Containment structures
Been hit with graffiti? We're here to help!